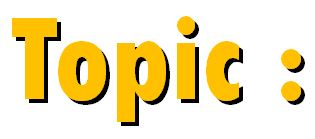 Have a look of flash seminers in ECOC 2017
Keysight participate in the ECOC 2017 and will give a lot of flash seminar in their booth. Sycatus had a chance to provide one of those. In the session, we present the cutting-edge technologies of the optical frequency noise measurement as well as the comparison with conventional linewidth measurement.
Join the seminer at Wed 20th Sep 1:00pm and you will see how much essential the optical frequency noise measurement for the spectral purity evaluation of lasers for digital coherent communications and coherent sensing systems is.  Register here

---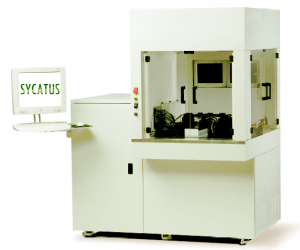 SYCATUS provides the best solutions for various measurement needs for devices and equipments of optical and wireline transmission systems.
SYCATUS
is leading technology evolutions of measurement to accelerate customer's development.
SYCATUS
 is originated in R&D section of Agilent Technologies and has superior technologies, comprehensive knowledge, and abundant experiences for measurement applications.
SYCATUS
 is providing consistent values for R&D, Manufacturing and QC sections of customers as one-stop solution supplier with solid project management skills.
SYCATUS is authorized as Keysight Solution Partner and leading collaborative business with Keysight Technologies in world wide.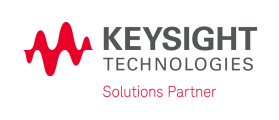 "

SYCATUS

is always challenging measurement innovations to contribute to the success of customer's business."