From President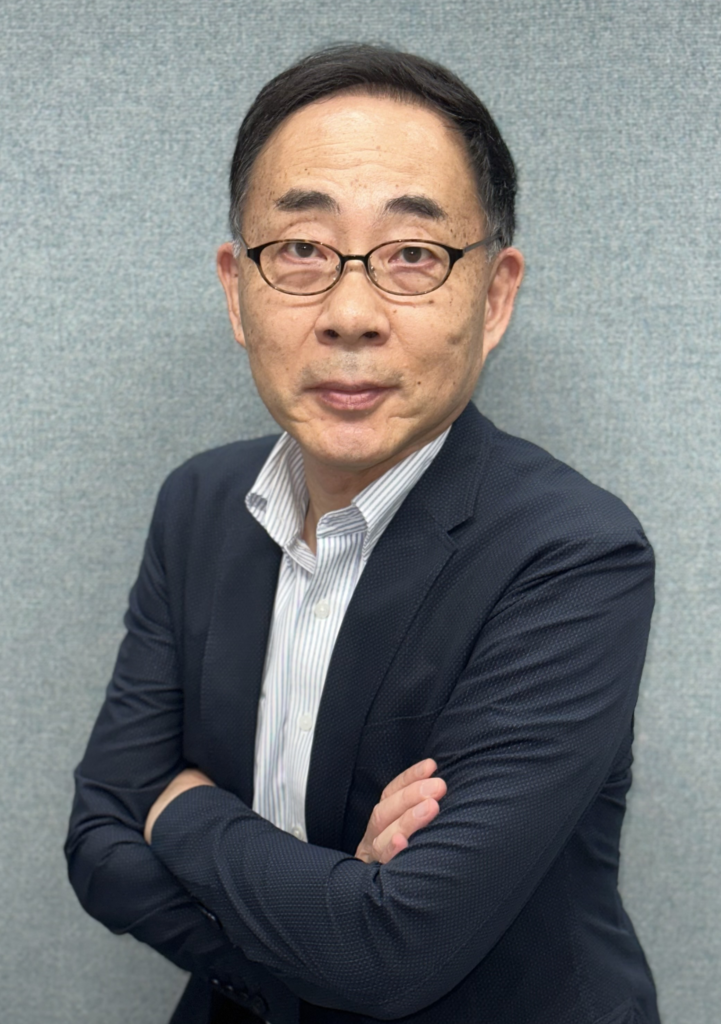 When we founded the company in 2009, our philosophy was to contribute to human development through harmony and wisdom, based on the principles of Sustain and Cooperate. How has the world changed since then? The word "Sustainability" has become overused, and there is no prospect of achieving a sustainable world. And instead of cooperation, the opposite, division, is accelerating in every corner of the world. Since our founding, we have achieved nothing of that creed. We must deeply accept this heavy fact.
However, we have no time for despair. We believe that only by exercising our universal values of harmony and wisdom, we can overcome the unprecedented crisis that humanity is facing.
We hereby pledge to continue to embody our creed of Sustain and Cooperate, and to contribute to the advancement of humanity through harmony and wisdom.

Company Profile
| | |
| --- | --- |
| Trade Name | SYCATUS Corporation【sikʌtʌs】 |
| Establishment | Sep, 17th, 2009 |
| President | Makoto Shikata |
| Location | Takakuramachi, Hachioji, Tokyo 192-0033 Japan |
| Phone | +81-42-660-0881 |
| Fax | +81-42-660-0882 |
| E-mail | inquiry@sycatus .com |
Company History
---
2004
Agilent Technologies R&D branch Japan established
2005
N4373A Lightwave Component Analyzer released
2006
N4917A Optical Receiver Stressed Test Solution released
2007
N4371A RIN Measurement Solution released
2009
SYCATUS Corporation established
2011
A0010A 40GHz RIN Measurement System released
2012
China and Asia business started
A0020A Laser Linewidth Measurement System released
2013
A0040A Optical Noise Analyzer released
2014
North America business started
2015
A0060A Optical Delay Measurement System released
2016
N4917B Optical Receiver Stressed Test Solution OEM released
Europe business started
2022
A0070A Optical Frequency Analyzer released
Exhibitions
CIOE (2012-), OFC (2014-), ECOC (2017-), ISLC (2022-)
Major Clients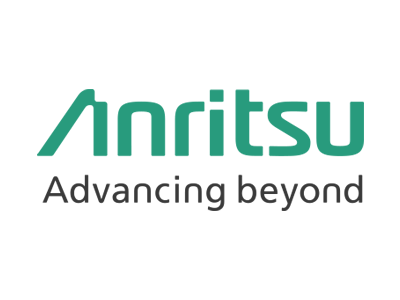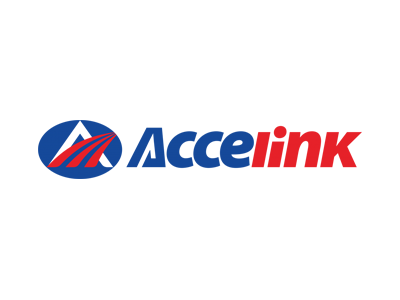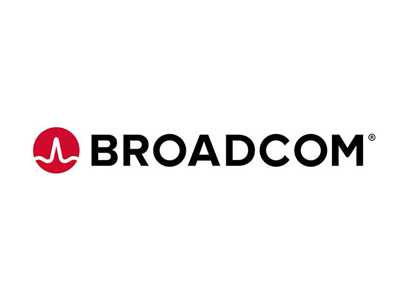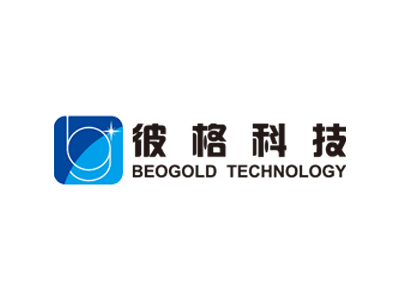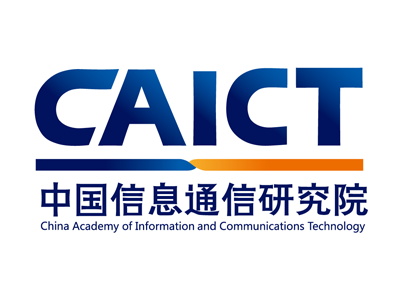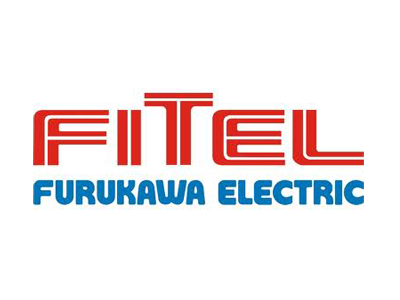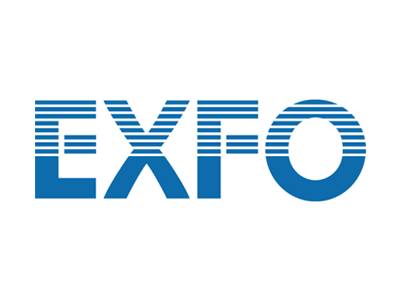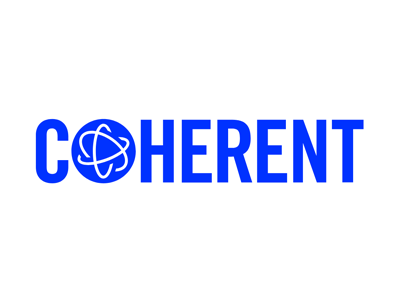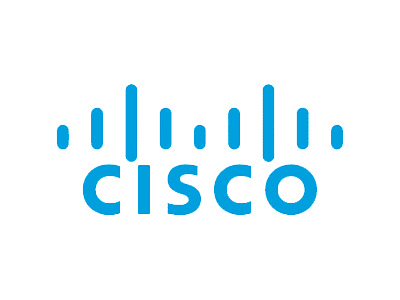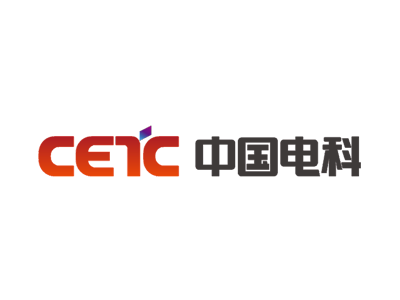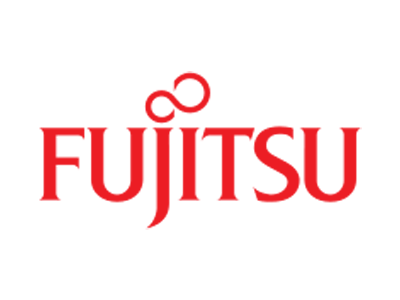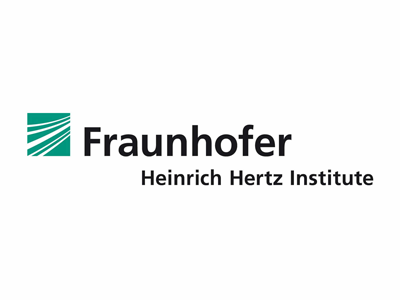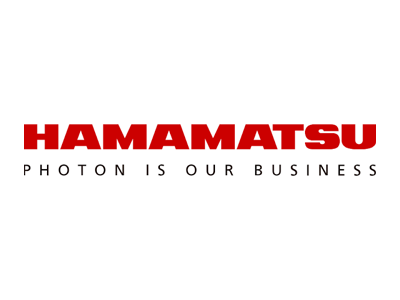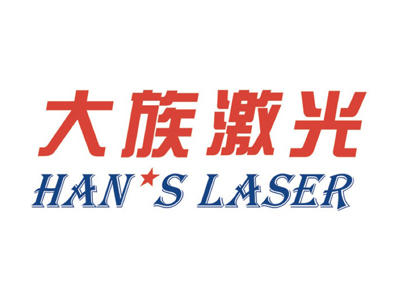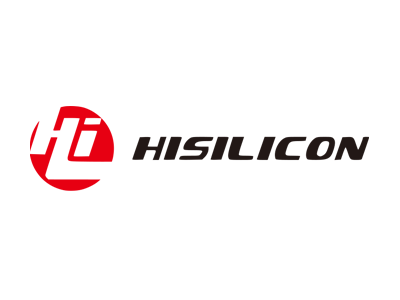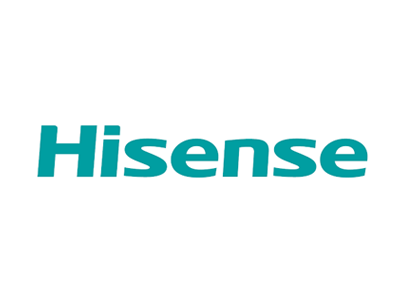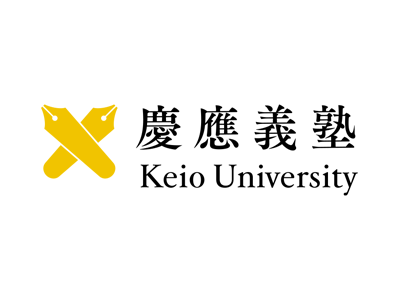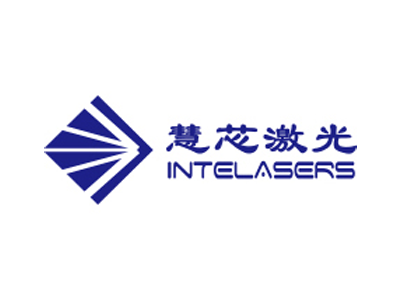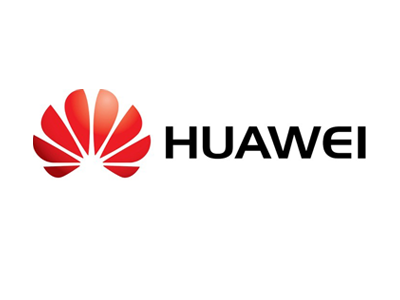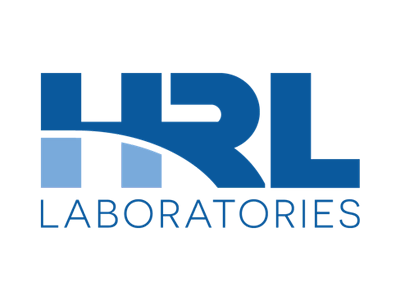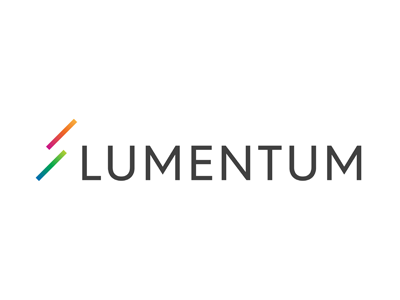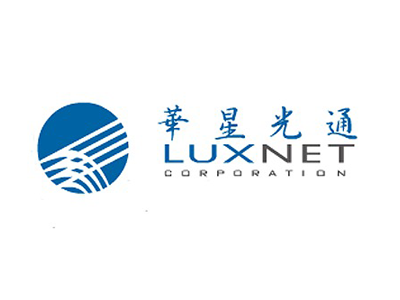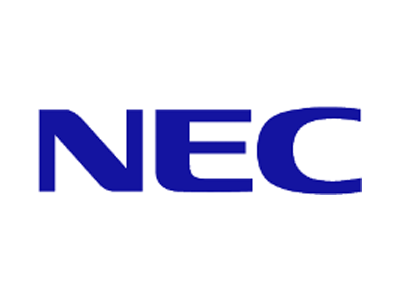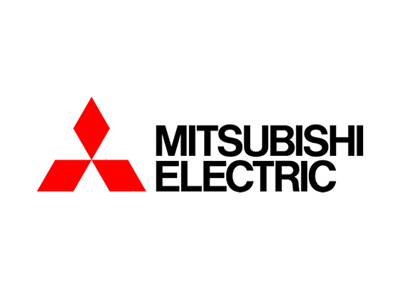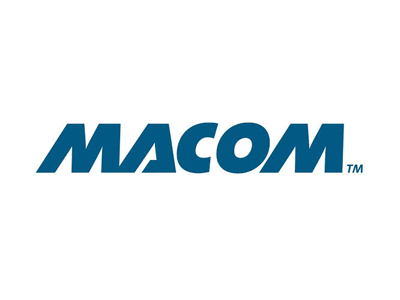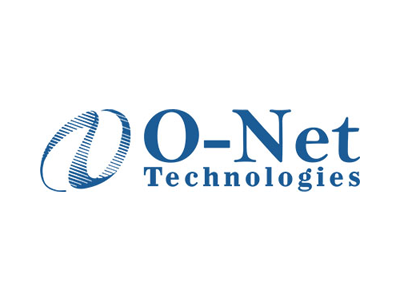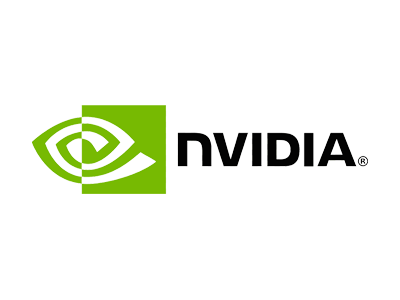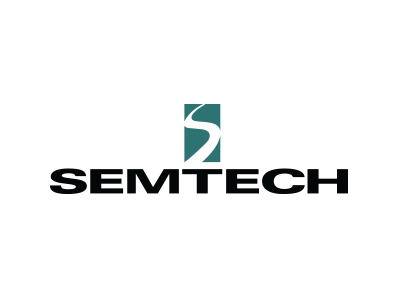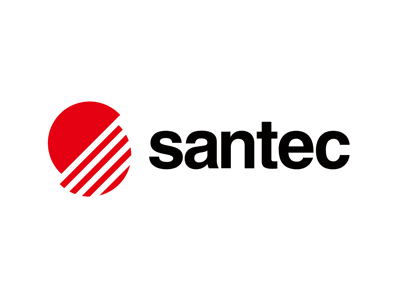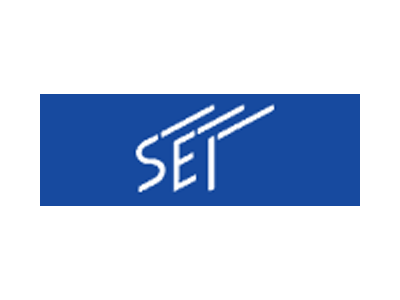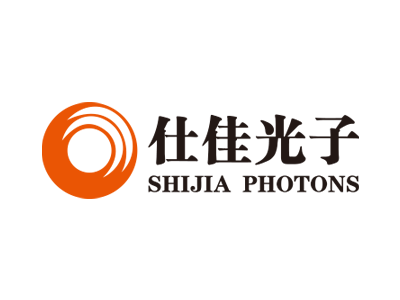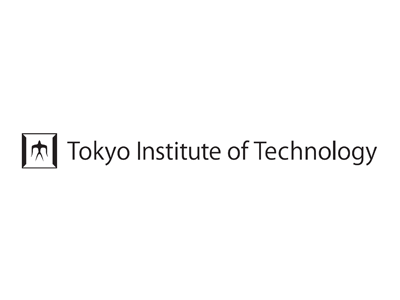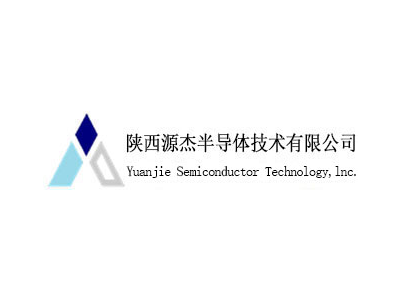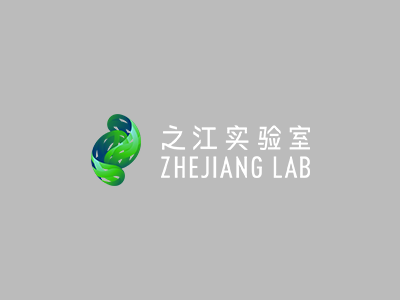 Cooperating Organization